Our story
We started our company in 2013 out of a combined passion for Jiu Jitsu and E-commerce. In those days we sold other well-known BJJ and sports brands, through our multi-brand store BJJ Fightgear.

Because we had been working with the Jiu Jitsu community for years, we had a good understanding of our customers` needs, and we wanted to take more responsibility over the availability, quality and design of the products that we sold. Therefore we started our own brand Ground Force in 2017, at our headquarters in Groningen, the Netherlands.

We focus on developing new products, training in our warehouse dojo, and getting to know amazing people all across Europe and the rest of the world.

We are happy that after being immersed in the sport for years, we can also give back to the community by supporting upcoming athletes and sponsoring local tournaments. Read more about these amazing competitors on our Sponsored Athletes page.

Besides wanting to make a positive impact on the Jiu Jitsu community, in 2022 we also took upon us the mission of transforming the combat sports gear industry. Because the current industry puts a lot of pressure on our natural environment and the people that produce the gear, our goal is to accelerate the transition to sustainable production of combat sports gear, while empowering workers, small businesses and local industries.

We believe hard work, passion and honesty will get you far in martial arts and in life. If we can all work on this as part of our personal improvement, together we can live in freedom with respect for the world and one another.
Hard work. Passion. Honesty.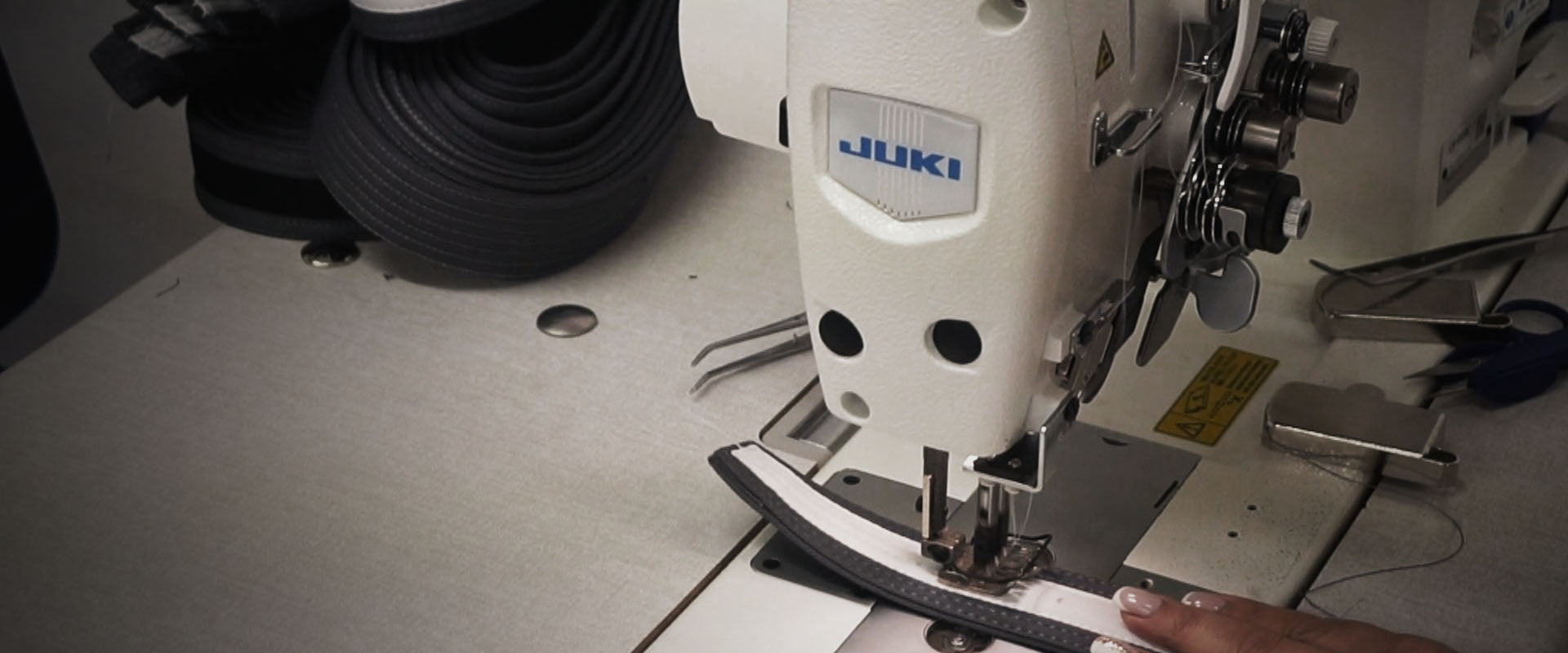 Blue Label
Ground Force Made in Europe
As part of our drive for sustainability and more autonomy for manufacturing in Europe, in 2022 we opened our own factory in Portugal.

In this facility we produce innovative Jiu Jitsu gear and casual wear of the highest quality, under our Ground Force Blue Label line.
Read more
Our Team
Micha
Jan
Geert-Jan
Kweku
Design & Brand Development
Fabian
Jorge
Rose